SEATTLE, WA—While many of us struggle to witness to our community, this definitely isn't the case with local Christian man Daniel Hampton. The fearless warrior for Christ has found a new way to evangelize: whenever he sees a driver with atheist bumper stickers on their car, he hits the gas, whips his vehicle around them, and then cuts them off so they can read his own Christian bumper stickers.
Wow! Can you say "modern-day Paul?" Go ahead. We'll wait while you do!
His stickers, which include classics like "IF IT AIN'T KING JAMES, IT AIN'T BIBLE" and "GOD SAID IT, I BELIEVE IT, THAT SETTLES IT," do the hard work of evangelism for him. As the atheist drivers scream at him, flip him off, or attempt to ram his car in a wave of passionate road rage, he calmly speeds away, secure in the knowledge that he's done his part to ensure they make it into heaven.
We know that Philip ran alongside the eunuch's chariot to tell him about Jesus, but even that evangelistic powerhouse didn't perform a dangerous maneuver to cut off his chariot so he would be saved. Philip's got NOTHIN' on our boy Daniel H here.
At publishing time, witnesses had spotted Hampton prowling a parking lot with a crowbar, so he could pry Darwin fish stickers off unsuspecting atheists' vehicles. GREAT COMMISSION STATUS: FULFILLED!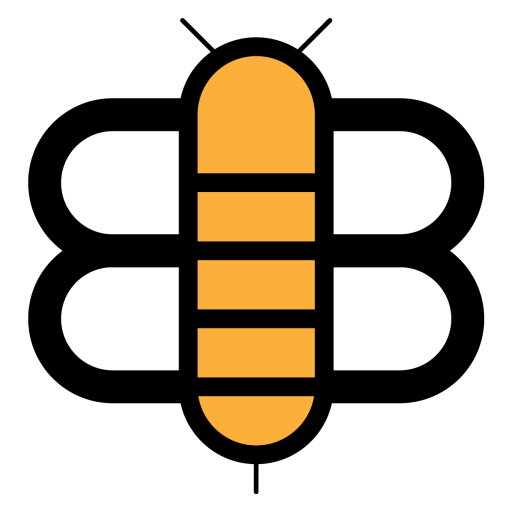 Readers of the Bee,
If just a small fraction of our visitors became subscribers, we'd have enough funding to stop running ads and reduce our dependence on big tech companies like Facebook and Google. Will you partner with us to make this possible?