U.S.—A promising series of commercials kept on getting interrupted by a dumb football game, multiple sources across the country confirmed Sunday.
"Just when you start to get into it, they jump right back to the guys throwing the ball around," said one woman in Dallas who was attending a party specifically to watch the commercials. "You'd think they could stop cutting to the dumb football game for at least a few minutes, but sure enough, it seems like every minute or so it's right back to the ball game."
Sources confirmed the TV station would remain on the football game for minutes at a time before going back to the commercials, as though the game were the focus of the programming slot and not the multi-million-dollar advertising spots.
"If they keep this up, I'm just not gonna tune in next year," lamented one viewer.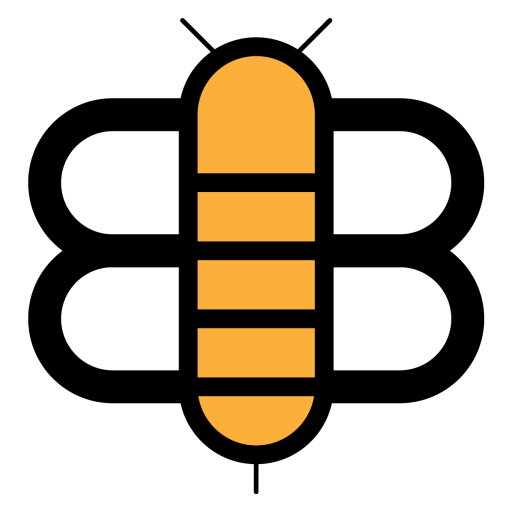 Readers of the Bee,
If just a small fraction of our visitors became subscribers, we'd have enough funding to stop running ads and reduce our dependence on big tech companies like Facebook and Google. Will you partner with us to make this possible?