NASHVILLE, TN—In an announcement of sweeping changes, the GMA Dove Awards confirmed Friday that the 2017 ceremony would feature all-new categories organizers are calling "more realistic."
"While we're retaining core categories such as Gospel Album Of The Year, we're also trying to be extremely pragmatic about where we see Christian music today," said Dove Awards spokeswoman Abby Bleek at the announcement. "We think that these categories are going to be hotly contested this year, as even five minutes listening to K-LOVE will reveal."
Among the new categories announced by the Dove Awards include the following:
Best Band You Don't Realize is Tied To That One Crazy Church
Best Act That Will Renounce Christianity In Five Years
Best Artist We're Including Because They Mentioned "Jesus" That One Time
Best Lyrics Repeated 149 Times In A Row
Best Christian Artist That Clearly Holds No Christian Beliefs
Best Christian Rapper Who Gets Mad When Called A Christian Rapper
Best Song That's Pretty Much Just A Barry White Song, But Directed Towards Jesus
Best Vaguely Christian Lyrics, With A Fire And A River Or Something
Best Ruining Of A Classic Hymn
Best Song With Three Chords Or Less So Your Youth Worship Pastor Can Handle It
Bleek confirmed additional categories were not out of the question. She also noted a subtle change in the Dove Awards branding: "We don't want to be called a 'Christian awards ceremony' anymore. Instead we prefer 'Awards ceremony that happens to be Christian.'"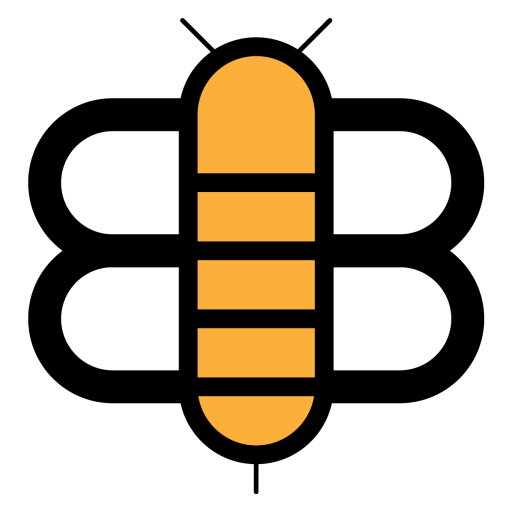 Readers of the Bee,
If just a small fraction of our visitors became subscribers, we'd have enough funding to stop running ads and reduce our dependence on big tech companies like Facebook and Google. Will you partner with us to make this possible?