INDIANAPOLIS, IN—In a surprise announcement at The Gospel Coalition's National Conference, TGC co-founder and president Don Carson confirmed in his opening remarks Monday that all conference attendees' passes would also allow the pass holder to enter through the heavenly gates upon their death.
"We've got a little surprise for everyone here today," Carson reportedly said as excited murmurs began to spread through the crowd at the Indiana Convention Center. "Each and every one of your conference passes gets you into not only the world-class preaching sessions and workshops here at TGC, but as an added bonus, you'll be admitted into the presence of the Master, no strings attached."
"Simply show your pass upon your death or Christ's return, and you'll move right on up to the front of the line," he added.
After the wild cheers from the crowd had finally subsided, Carson further confirmed that the passes are also good for one free Chick-Fil-A sandwich per day for life.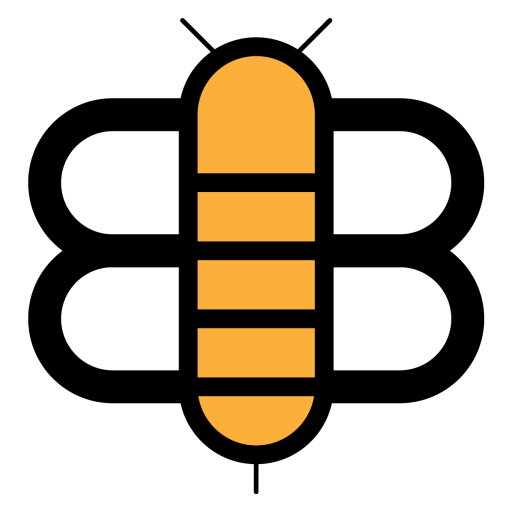 Readers of the Bee,
If just a small fraction of our visitors became subscribers, we'd have enough funding to stop running ads and reduce our dependence on big tech companies like Facebook and Google. Will you partner with us to make this possible?