HEAVEN—A new report confirmed Monday that people who comment "first!" on articles shall be last in the Kingdom of Heaven.
The heavenly statement issued from on high informed humanity than anyone who has ever posted, "First!" in a comment section without contributing anything of value will automatically be ranked last when entering the Kingdom of God.
"Frankly, we're instituting the rule because those people are super annoying," said one angelic messenger. "Like, you don't have anything constructive to say but just want everyone to know that you saw an article soon after it was posted? How is that, like, an achievement of any kind?"
At publishing time, the report had also confirmed that people who comment "first!" but don't even manage to actually be the first comment are going straight to hell.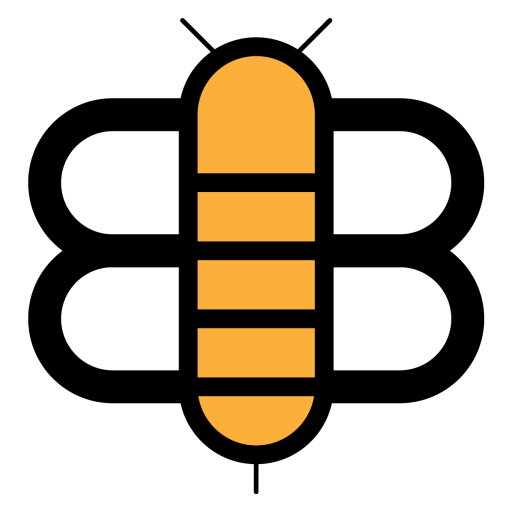 Readers of the Bee,
If just a small fraction of our visitors became subscribers, we'd have enough funding to stop running ads and reduce our dependence on big tech companies like Facebook and Google. Will you partner with us to make this possible?