WASHINGTON, D.C.—After Attorney General Barr suggested that the FBI and other agencies spied on Donald Trump's 2016 campaign, former FBI director James Comey fired back.
"We did not spy," he told reporters as he stretched for his morning yoga class. "We just observed and reported secretly without the subject's knowledge or consent."
"See, I've never considered that spying," he added as he formed the "downward dog" pose. "That's just kind of secret watching. It's definitely not the same thing. When you spy, you watch someone without their knowledge. When you secret-watch, you just kind of secretly watch them."
"If we redefined spying to include all secret watching, we would have to include all the watching of American citizens on a daily basis as spying, and that probably wouldn't be good for our public image."
He then asked reporters if they would take a picture of him looking pensively up at the trees.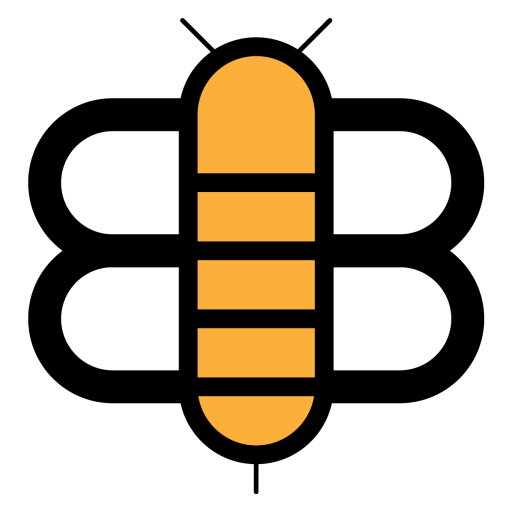 Readers of the Bee,
If just a small fraction of our visitors became subscribers, we'd have enough funding to stop running ads and reduce our dependence on big tech companies like Facebook and Google. Will you partner with us to make this possible?