ATLANTA, GA—Billing the rebrand as part of a larger effort to differentiate itself in the crowded mainstream media environment, news channel CNN rolled out a new network slogan Monday: "Orange Man Bad."
"From 'The worldwide leader in news' to 'This is CNN,' our taglines have always reflected the core essence of who we are as a news organization," CNN said in a press release. "Our new slogan perfectly sums up our values, integrity, and passion in three words: Orange Man Bad."
"Telling the world Orange Man Bad is what gets us up in the morning," the statement said.
According to CNN leadership, the slogan also serves as a helpful backup, should news anchors get flustered and forget what they're supposed to say on air. The network's television personalities can simply glance up at the new slogan on the wall of the studio and repeat the phrase ad nauseam to fill out the hour.
Reached for comment, a CNN spokesperson also added "Gay trans good, conservatives bad, Republicans bad, white people bad, Christians bad, orange man bad, orange man bad, orange man bad."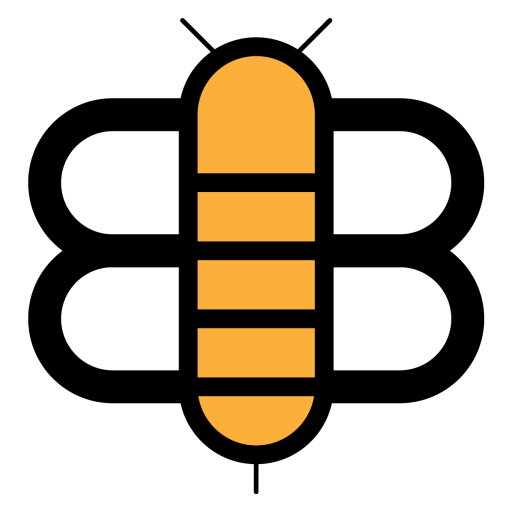 Readers of the Bee,
If just a small fraction of our visitors became subscribers, we'd have enough funding to stop running ads and reduce our dependence on big tech companies like Facebook and Google. Will you partner with us to make this possible?