PARIS—In comments delivered on the centennial anniversary of the end of World War I, President Trump downplayed the Great War, calling it "actually very small" and promising that the world war he starts will be "much bigger and way better."
The crowd looked on awkwardly as Trump slammed World War I for not being "a very big war" and claimed he could do "10 times better."
"Many good people are saying I'll have the best world war of all time," he said at the Suresnes American Cemetery on Armistice Day. "We have the very best people on it, much better than the losers behind World War I. Pathetic!"
"Sad!" he added before a gun salute was fired off to honor the fallen in the deadly conflict.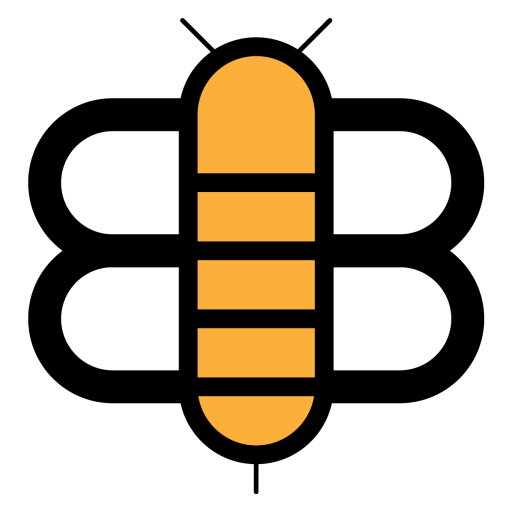 Readers of the Bee,
If you value The Babylon Bee and want to see us prevail against Snopes and anyone else who might seek to discredit or deplatform us, please consider becoming a subscriber. Your support really will make a difference.