ATLANTA, GA—Shortly after being forced to let go three journalists for their involvement in publishing a fake story regarding President Trump's alleged connection to Russia, media and news network CNN listed a new job opening Wednesday morning for a new head fiction writer.
The network is reportedly looking for a seasoned author of thrilling fiction novels to fabricate news stories for its online and televised news coverage.
"Must have a penchant for weaving complex narratives and fabricating intricate storylines out of thin air for the sake of ratings. Experience in Cold War-era spy novels preferred, in the style of Tom Clancy, etc.," the listing states. "Author will be responsible for making stuff up out of the blue to form the basis of 5-6 news stories per day. Full salary & benefits."
The listing also states that "no journalism background is required."
The network is also reportedly accepting resumes from authors in the genres of science fiction, epic fantasy, and dystopian novels in hopes of bringing well-rounded coverage of completely made-up stories to its followers.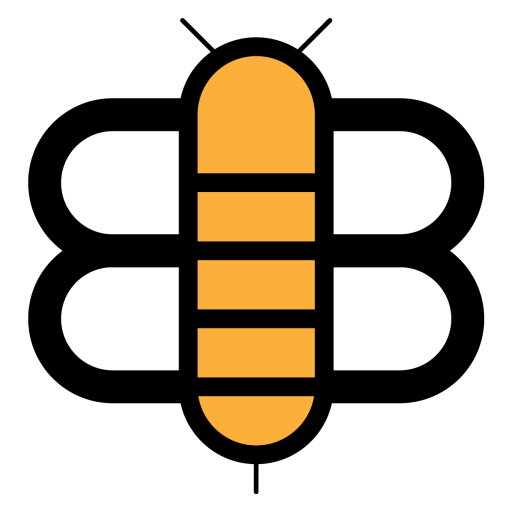 Readers of the Bee,
If just a small fraction of our visitors became subscribers, we'd have enough funding to stop running ads and reduce our dependence on big tech companies like Facebook and Google. Will you partner with us to make this possible?