CEDAR FALLS, NV—A spokesperson for local church softball team the Grace Community Evangelical Eagles lodged a formal complaint against both the MLB and the Cedar Falls Church Softball League after it was revealed that there is a humongous pay gap between the Eagles and the New York Yankees.
"We actually have a better record than the Yankees right now," the spokesperson said, pointing out that their record is currently 6-3 while the Yankees are sitting at a middling 57-31. "And yet somehow, even their average players get paid millions, while we each have to pay a registration fee and buy a $10 shirt to participate."
"How can you lose 31 games in just half a season and make millions? This is a clear example of persecution and discrimination against Christians."
It was pointed out to the team that the Yankees bring in way more revenue than a church softball game, which might make $90 in sales at the snack bar. But the Eagles weren't having it.
"We believe in equality. And if that means we need to each pull in a cool seven or eight figures, that's the price we're willing to pay."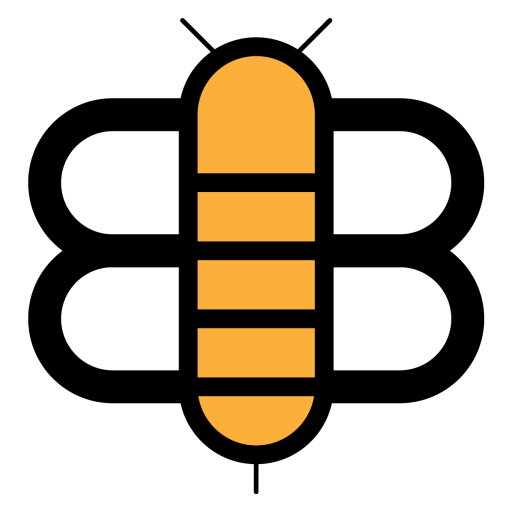 Readers of the Bee,
If just a small fraction of our visitors became subscribers, we'd have enough funding to stop running ads and reduce our dependence on big tech companies like Facebook and Google. Will you partner with us to make this possible?