MORADO, TX—Devout Christian Alex Jamison rushed himself in for HIV testing today after briefly making eye contact with an allegedly gay man. "Our eyes made contact," he said. "I gotta get tested!"
Jamison reportedly ran into the nearest HIV testing clinic shrieking that he needed to get to the eye washing station and immediately be tested to see if he was "catching the gay." He began shivering immediately and avoided the gaze of any male in the room for fear that he may have caught whatever the man outside had contracted. Jamison was taken in for testing and has made a full recovery.
The man Jamison made eye contact with turned out to be 34-year-old Joey Villa, who told reporters he was in fact not gay, just a little metro.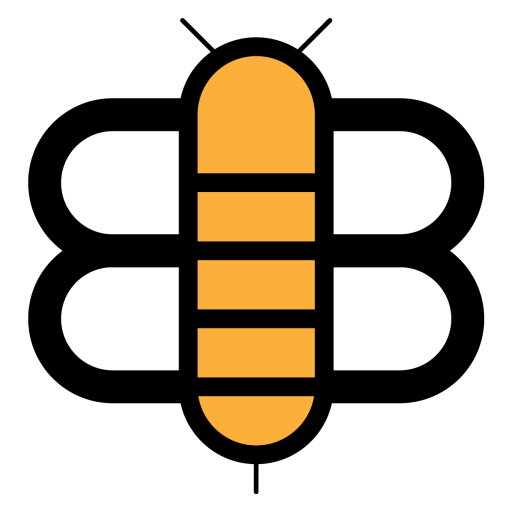 Readers of the Bee,
If just a small fraction of our visitors became subscribers, we'd have enough funding to stop running ads and reduce our dependence on big tech companies like Facebook and Google. Will you partner with us to make this possible?