FRANKLIN, TN—Just in time for the 500th anniversary of the Protestant Reformation, sources confirmed Tuesday that singer/songwriter Chris Tomlin has released his new version of Martin Luther's classic hymn A Mighty Fortress Is Our God containing a new ten-minute chorus.
The song known as the "battle hymn of the Reformation" received some much needed updates from Tomlin, who previously has improved upon other timeless hymns, such as When I Survey and Amazing Grace.
"The original focuses so much on God, and I wanted to turn the focus back on us a little," Tomlin told reporters. The modernized version includes chorus lyrics typical of Tomlin's cutting-edge composition:
You are our fortress
Yes you are for us
You never bore us
You're coming toward us
Amazing fortress
Amazing fortress
Amazing fortress
Amazing fortress
(repeat x32)
At publishing time, dozens of music connoisseurs had nailed letters to Tomlin's studio door, demanding he recant his new version.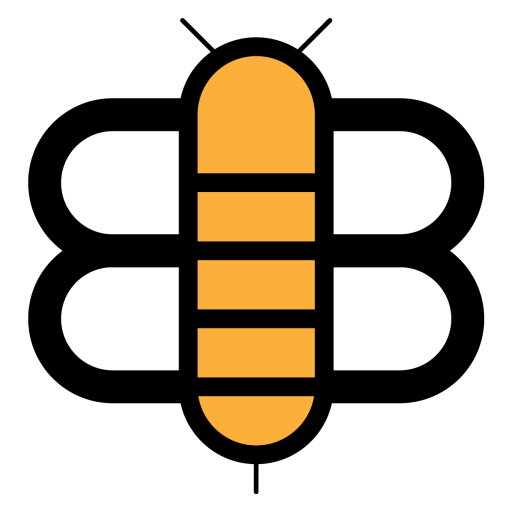 Readers of the Bee,
If just a small fraction of our visitors became subscribers, we'd have enough funding to stop running ads and reduce our dependence on big tech companies like Facebook and Google. Will you partner with us to make this possible?