BOULDER, CO—Sources at Relevant Church confirmed that the church's big fall festival, complete with candy giveaways and a costume contest, landed on the same day as the secular holiday of Halloween by complete coincidence.
"Really? That pagan holiday is today? We weren't aware," Pastor Michael said Tuesday evening when questioned about the correlation, as he adjusted his authentic reproduction of the mask worn by Batman in The Dark Knight. "We don't celebrate non-Christian holidays here at church, so we don't really keep up to speed on exactly when they all go down."
The pastor also confirmed that they were completely surprised to learn that kids on Halloween go door to door collecting candy while in costume, admitting there was an uncanny similarity between the celebration and the church's annual fall festival held on October 31, dubbed the "Hallelujah Party."
At publishing time, the church had accused the wider American culture of ripping off its fall festival entirely.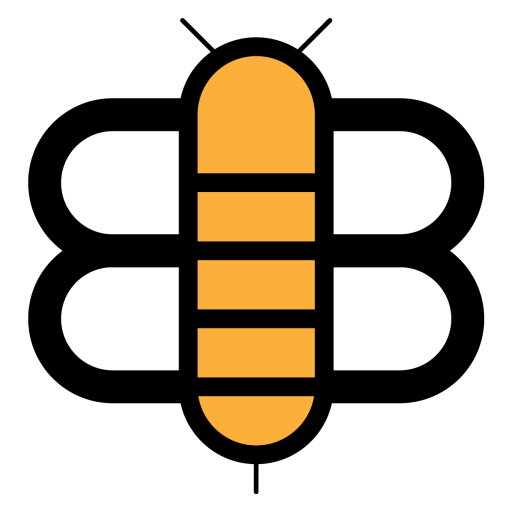 Readers of the Bee,
If just a small fraction of our visitors became subscribers, we'd have enough funding to stop running ads and reduce our dependence on big tech companies like Facebook and Google. Will you partner with us to make this possible?