NEW YORK, NY—In a speech delivered at a pro-choice fundraiser, Chelsea Clinton claimed that the Holocaust added $3.5 trillion to the German economy.
"Think about all the impoverished people that the Third Reich was able to rid themselves of," she said. "Holocaust rights have always been first and foremost about economic rights."
She pointed out that all the family members of the "undesirables" killed by Hitler were then able to contribute to the war effort rather than take care of their burdensome family members. "It's not a disconnected fact that once the mass murder of people who were dragging down otherwise productive contributors to the economy was legalized, trillions were added to the German war machine."
Clinton also claimed that economies are always helped by things like war, genocide, and natural disaster.
"Every person killed, every building destroyed, every window broken is another dollar added to the GDP," she said. "That's what my mom and dad taught me anyway."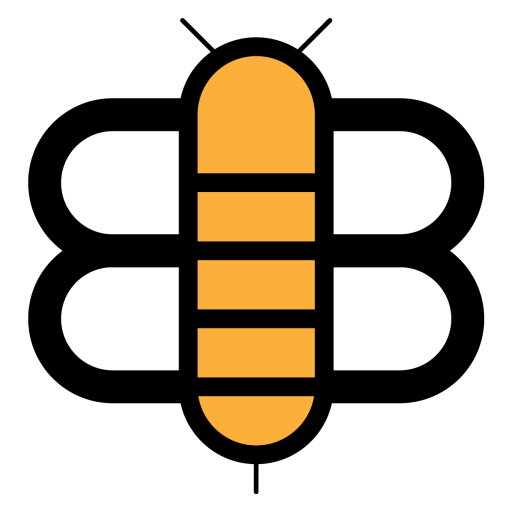 Readers of the Bee,
If just a small fraction of our visitors became subscribers, we'd have enough funding to stop running ads and reduce our dependence on big tech companies like Facebook and Google. Will you partner with us to make this possible?