KING'S LANDING—Entering an already crowded field of 2020 Democratic candidates, Cersei Lannister, the First of Her Name, Queen of the Andals and the First Men, Protector of the Seven Kingdoms announced Tuesday her candidacy for President of the United States of America.
Lannister's vicious politics and position as a fierce, powerful, independent feminist icon have already positioned her at the front of the pack. Her cynical, ruthless rise to power mirrors that of many of the Democratic candidates currently running as well, making her an even better fit to hold high office for the Democrats.
"After much deliberation, I've decided I can help the nation best by running for president as a Democrat in 2020," she said in a speech delivered to a mass of peasants in the shadow of the Red Keep. "Their platform of handing more and more power and money to the elite few in government, no matter who has to be killed to make it happen, is exactly in line with my core values."
"When you run for president, you win or you die," she added ominously.
"Cersei's the perfect Democratic candidate: brutal, thirsty for power, a big-government advocate---she'll fit right in," said one political pundit. "She's even OK with killing kids for political gain. Frankly, her position on child murder isn't quite extreme enough for most of the Democrats nowadays, but maybe a centrist is really what they need."
Cersei has also been praised for blowing up innocent people with explosions, a staple of the Democratic platform since President Obama's term.
At publishing time, every other Democratic candidate was found dead under suspicious circumstances.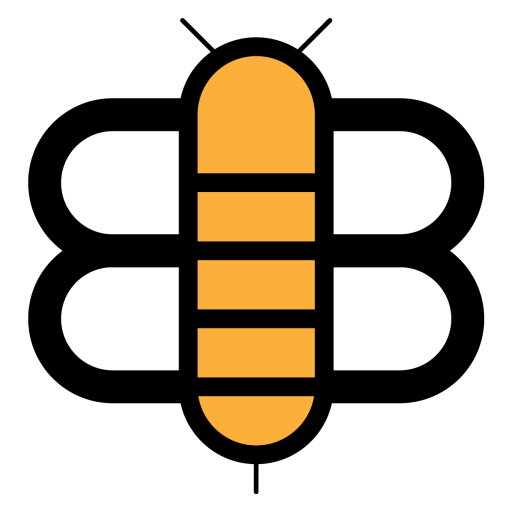 Readers of the Bee,
If just a small fraction of our visitors became subscribers, we'd have enough funding to stop running ads and reduce our dependence on big tech companies like Facebook and Google. Will you partner with us to make this possible?