HOLLYWOOD, CA—At the 91st Academy Awards this evening, elite celebrities flanked by bodyguards, security, metal detectors, and physical barriers like walls and fences banded together to condemn borders and walls.
The celebrities made direct attacks on the concept of a wall as a means to provide security and protection, all while surrounded by high-tech security which included surveillance, armed personnel, and curious obstructions known as "walls" that prevent "just any old non-millionaire person" from walking in and disrupting the event.
At publishing time, they had all gone to exclusive after-parties at multi-million-dollar mansions surrounded by towering brick walls.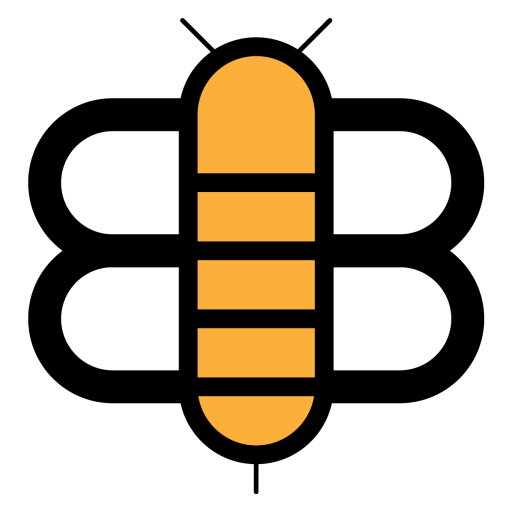 Readers of the Bee,
If just a small fraction of our visitors became subscribers, we'd have enough funding to stop running ads and reduce our dependence on big tech companies like Facebook and Google. Will you partner with us to make this possible?