HOLLYWOOD, CA—In an apparent technical error, Supreme Court Justice Ruth Bader Ginsburg was inadvertently featured on the "In Memoriam" reel at the Academy Awards for the third year running.
When the footage ran, reporters quickly called Ginsburg's residence to verify she was actually dead. She claimed that she wasn't dead and that in fact she was feeling fine and getting better. She said she thought she'd go for a walk now. Her doctors took over the phone call and stated that she would be "stone dead in a moment."
But Ginsburg insisted that she feels very happy, so Oscars executives were forced to admit that it was an apparent mistake.
Academy representatives have apologized for the error "for now."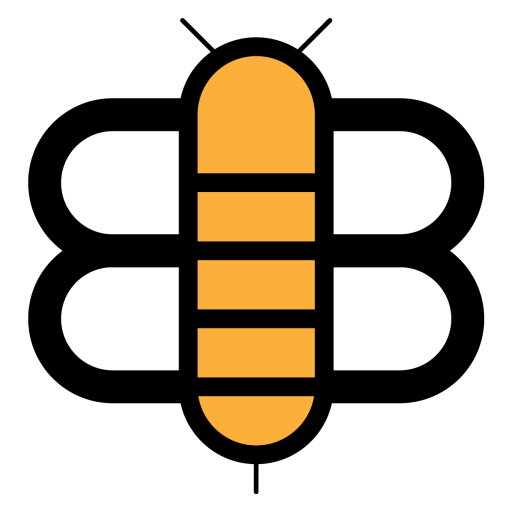 Readers of the Bee,
If just a small fraction of our visitors became subscribers, we'd have enough funding to stop running ads and reduce our dependence on big tech companies like Facebook and Google. Will you partner with us to make this possible?