TAMPA, FL—While visiting his parents' church over the weekend, local Calvinist Maurice Johnson reportedly came forward for the altar call in order to bluntly confront the pastor for his "obviously Arminian" stance on salvation.
As the organist played "Softly and Tenderly" one last time, Johnson solemnly rose from his seat near the back, walked to the front of the church, and began to debate the pastor on the "man-centered theology" apparent in his altar call presentation, according to witnesses.
"One last chance for people to come forward. Anyone at all. God is calling you today. He desires for all men to be saved," the pastor said quietly before finally prompting Johnson to come forward, as he was unable to take any more of the homily that centered on man's choosing God rather than the other way around.
"Who do you think you are? What's wrong with you people?" Johnson reportedly growled as he arrived at the front of the church, taking the pastor off-guard. "I don't know why you're smiling, I'm talking about you!"
At publishing time, Johnson had spent several hours laying out a Calvinist view of soteriology before finally leading the pastor in a prayer to receive the doctrines of grace.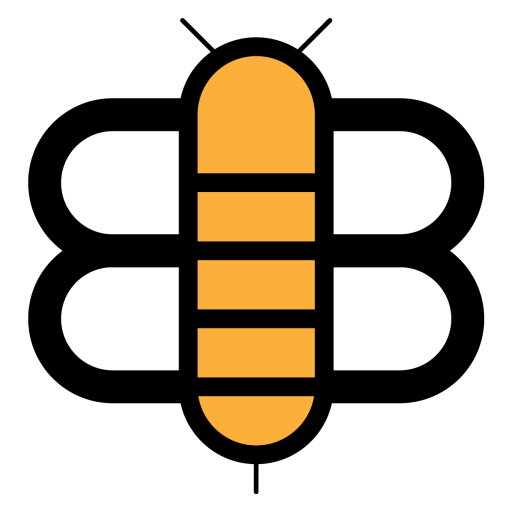 Readers of the Bee,
If just a small fraction of our visitors became subscribers, we'd have enough funding to stop running ads and reduce our dependence on big tech companies like Facebook and Google. Will you partner with us to make this possible?