MANCHESTER, NH—Local insufferable bore Mike Rountree prefers to be referred to by the pronouns "he" and "him," hopelessly matching his assigned sex, uninterested sources confirmed Thursday.
"There are literally dozens of pronouns to choose from, and this stiff is going for the same old same old," one source complained. "He/him? Seriously? No zim, sie, em, ver, ter, em—anything else? What is going on in this sheep's head? So lame and bland."
At publishing time, the totally unremarkable dinosaur confirmed that he has no plans of changing his pronouns, or even his gender, anytime soon.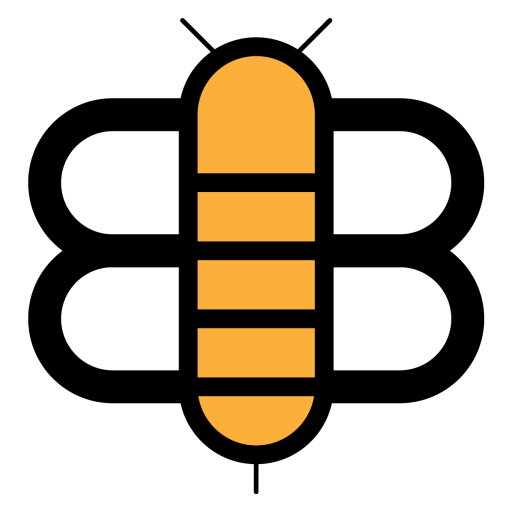 Readers of the Bee,
If just a small fraction of our visitors became subscribers, we'd have enough funding to stop running ads and reduce our dependence on big tech companies like Facebook and Google. Will you partner with us to make this possible?