HEAVEN—After taking a number and finding his place in the long line to enter the pearly gates, evangelist Billy Graham reportedly converted thousands of unsaved people to Christ who were awaiting eternal judgement Wednesday morning.
Graham passed the time waiting for his turn to enter paradise by giving a passionate plea to those waiting to be eternally condemned to believe the gospel of Jesus Christ and be born again.
"He saw millions of people standing in the line to hell and slipped over there before the angels could stop him," one angelic witness said. "He gathered a few angels as volunteers to play 'Just As I Am' after his message, too."
"We weren't sure what to do. This isn't in our handbook," the angel added with a shrug.
At publishing time, Graham had been gently escorted back into the line to heaven while insisting the condemned be given one last verse of the song as an opportunity to come forward and pray the sinner's prayer.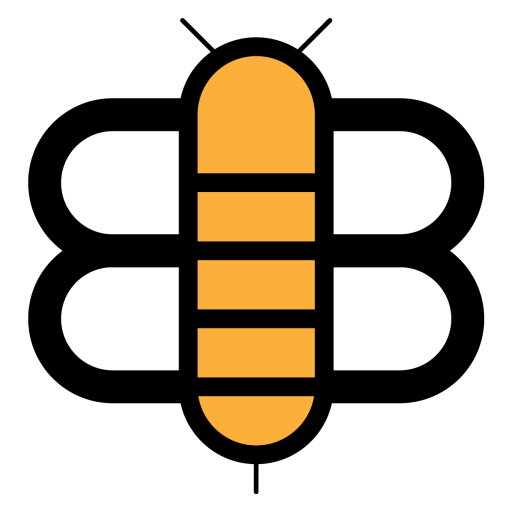 Readers of the Bee,
If just a small fraction of our visitors became subscribers, we'd have enough funding to stop running ads and reduce our dependence on big tech companies like Facebook and Google. Will you partner with us to make this possible?