The worst thing you could possibly be labeled isn't a heretic or an unbeliever. No, friends, it's a bigot. Maybe you've been wondering if you yourself have wandered into dangerous waters of bigotry. Wonder no longer, for you have stumbled upon the definitive online quiz that will tell you once and for all if you are an insensitive, intolerant, mouth-breathing extremist.
Answer this one simple question and find out if you're a progressive saint, or a mindless cretin: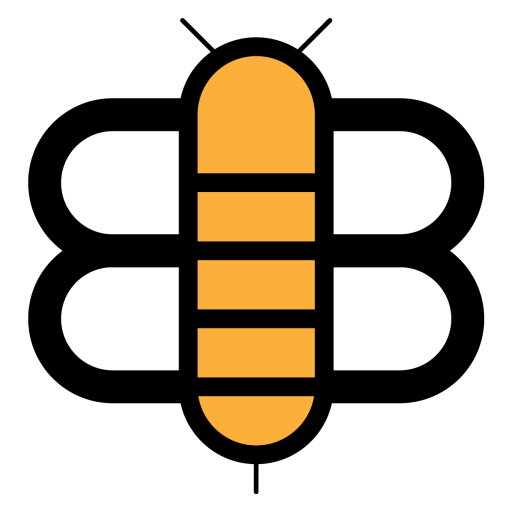 Readers of the Bee,
If just a small fraction of our visitors became subscribers, we'd have enough funding to stop running ads and reduce our dependence on big tech companies like Facebook and Google. Will you partner with us to make this possible?