WASHINGTON, D.C.—Joe Biden has apologized for his recent seemingly racist comment, where he said that poor kids are sometimes as smart as white kids.
"Everyone who knows me knows I'm not a racist," said Biden. "I even have a black friend, Barry. Smart, articulate guy."
Aides were then seen signaling him to stop talking, but Biden pushed on.
"Rest assured," Biden said. "I like all races, even the bad ones."
Aides threw up their hands in exasperation.
"What? What'd I say?"
Media immediately jumped all over Biden's comments, responding to his horrifying gaffe by calling on President Trump to resign.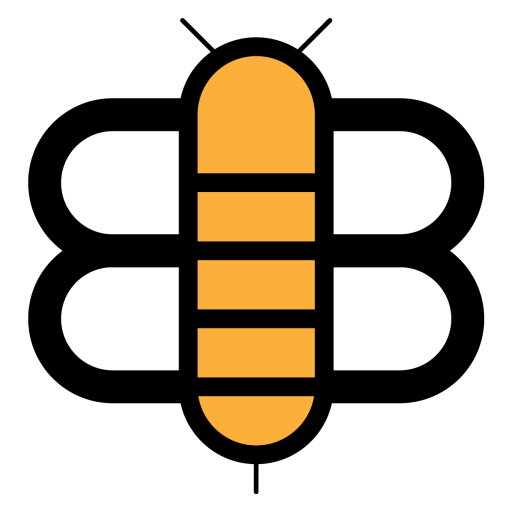 Readers of the Bee,
If you value The Babylon Bee and want to see us prevail against Snopes and anyone else who might seek to discredit or deplatform us, please consider becoming a subscriber. Your support really will make a difference.