WILSON, NC—After purchasing a defective Bible that seemed to omit the sinner's prayer—apparently due to some kind of printing error—local woman Gayle Dunsby reportedly returned the incomplete book to her local LifeWay Christian Store for a full refund Tuesday.
"It was really strange," Dunsby told reporters gathered outside the Christian bookstore after she had received back her $36.99 plus tax in full. "I searched that Bible through and through and couldn't find anything about a magic prayer I could lead people to say in order to instantly get them into the Kingdom and have them be forevermore secure in their eternal salvation no matter what their life looks like afterward."
A LifeWay representative confirmed that the misprint may be part of a widespread issue after store associates were unable to locate a suitable replacement Bible for Dunsby, as none of the Bibles on their shelves seemed to contain the biblical sinner's prayer either.
"We're facing what is possibly an unprecedented, industry-wide misprint of the Word of God," the representative said in a brief statement to the press. "As we work diligently to locate the source of this error, let us be comforted by the words of Scripture: 'This too shall pass.'"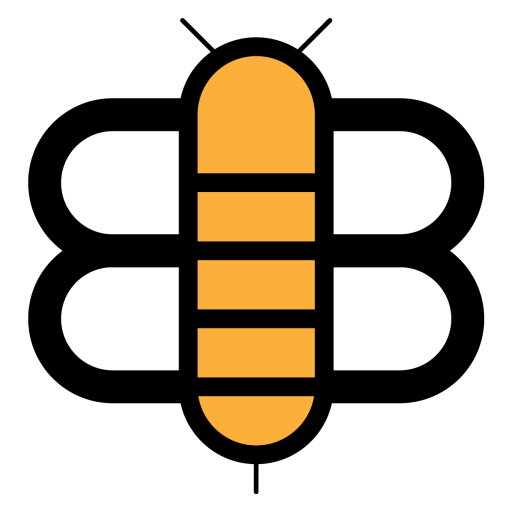 Readers of the Bee,
If just a small fraction of our visitors became subscribers, we'd have enough funding to stop running ads and reduce our dependence on big tech companies like Facebook and Google. Will you partner with us to make this possible?