ISRAEL—In a stunning find, archaeologists discovered the pair of Crocs worn by notorious disciple-turned-traitor Judas Iscariot.
The dig site contained many interesting relics left over from Jesus's disciples and ministry, but the most important find turned out to be the pair of black Crocs.
"In hindsight, the other disciples really should have seen his betrayal coming," one historian said. "While most of Jesus's crew was rocking hip, homemade sandals, Judas stuck out like a sore thumb with his trusty pair of Crocs."
According to historians, Judas suffered much ridicule and scorn for wearing the shoes, and so he eventually pawned them off for 30 pieces of tin foil.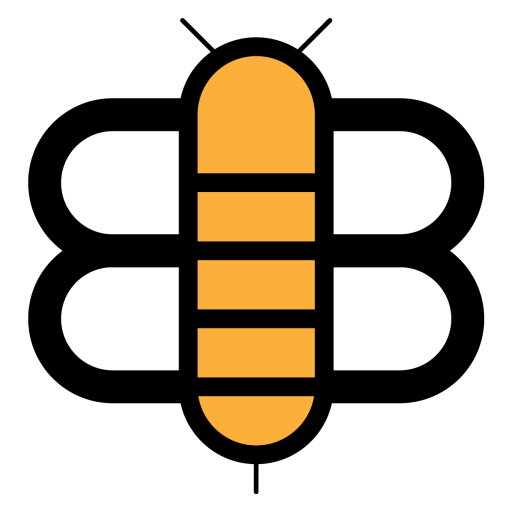 Readers of the Bee,
If just a small fraction of our visitors became subscribers, we'd have enough funding to stop running ads and reduce our dependence on big tech companies like Facebook and Google. Will you partner with us to make this possible?