U.S.—A new eBay listing confirmed Tuesday that the Apostle Paul's leather-bound edition of the King James Bible—the only translation he was known to use—is at long last up for auction.
The $10 million reserve was quickly exceeded as excited Christians from around the world began frantically driving up the price in hopes of owning a little piece of church history.
"Here's a once-in-a-lifetime opportunity to read the very same archaic English that the Apostle Paul did in his daily personal studies," the auction listing reads. "You can own the majestic text of the 1611 Authorized Version used by the church fathers to found the Christian church. Free economy shipping, no returns."
The owner of the historic heirloom also stated that the Bible is in used but good condition, with all of Scofield's study notes still clearly visible at the bottom of the page.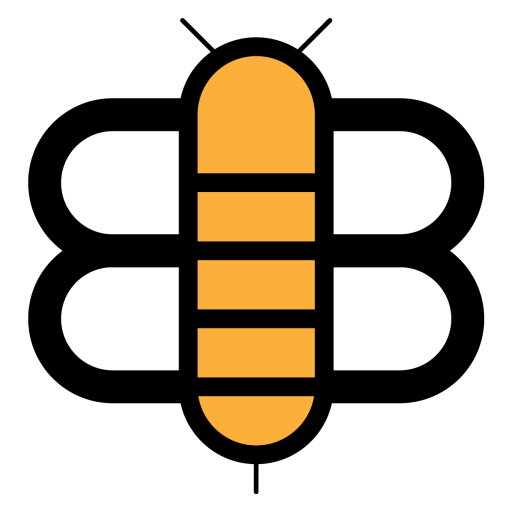 Readers of the Bee,
If just a small fraction of our visitors became subscribers, we'd have enough funding to stop running ads and reduce our dependence on big tech companies like Facebook and Google. Will you partner with us to make this possible?