WASHINGTON, D.C.—Addressing the nation, Representative Alexandria Ocasio-Cortez warned her fellow Americans that she has an extensive list of failed socialist policies she'll implement one at a time.
She waved the list around menacingly, frightening the nation in a video posted to her various social media accounts. The list reportedly contained hundreds of economic and social policies that would absolutely destroy the nation. From government takeovers of key industries to centralized planning of the economy, the list was absolutely packed with horrible ideas. Ocasio-Cortez warned the country that she would implement them if her demands are not met.
"I have here in my hand a list of 205 socioeconomic policies that failed every time they were implemented," she said threateningly, "and I swear to Karl, I will implement them if I have to."
"Listen, I already lost 25,000 jobs for my constituents---just imagine what I could do to the whole country," she concluded ominously.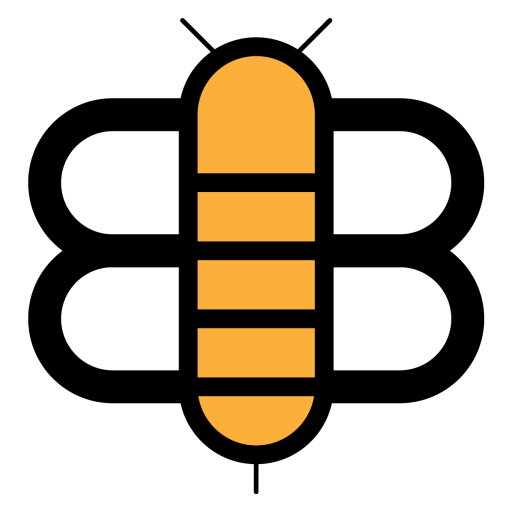 Readers of the Bee,
If just a small fraction of our visitors became subscribers, we'd have enough funding to stop running ads and reduce our dependence on big tech companies like Facebook and Google. Will you partner with us to make this possible?