U.S.—Some recent social media posts and public comments from a person named Alyssa Milano have caused millions of Americans to stop what they are doing and ask themselves a crucial question: "Who is Alyssa Milano?"
The Twitter user's opinionated tweets on a far range of issues, such as abortion, racism and immigration law, came fast and furious last week and could no longer be ignored. Concerned citizens across the nation were forced to look themselves in the mirror and ask, "Alyssa who?"
Provocative tweets about current events from the allegedly famous person have sparked lots of discussion and debate among the nation about who exactly she is and what old TV shows she might have been in. Much controversy has also been generated concerning why she thinks people should listen to her opinions and what makes her someone people should listen to.
The tweets seem to have had their desired effect, as phrases like "who is Alisa [sic] Milano?", "has anyone heard of this Alyssa Milano person?", and "where can I buy Milano cookies?" have jumped to the top of the most popular internet search terms.
At publishing time, sources were investigating rumors that Ms. Milano was a child actor who once starred in a 1980s sitcom called Punky Brewster.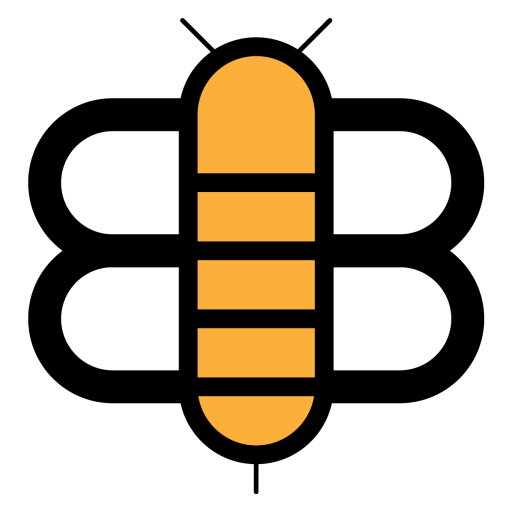 Readers of the Bee,
If you value The Babylon Bee and want to see us prevail against Snopes and anyone else who might seek to discredit or deplatform us, please consider becoming a subscriber. Your support really will make a difference.