WASHINGTON, D.C.—The last surviving members of the Episcopalian religion voted last week to stop using male pronouns for God, sources at a meeting of the Diocese of Washington, D.C. confirmed.
The 37 remaining Episcopalians on Planet Earth conducted the vote in an effort to make the last three or four Episcopal churches in the country be more inclusive, in the rare case anyone actually showed up to any of their services.
"We don't want to offend or trigger the six or seven people left in our pews," said the writers of the resolution. "And we get literally dozens of visitors every decade—what if we scare one of them off by reading the Book of Common Prayer and forcing them to hear the words 'He' or 'Him'? That's a chance we just can't take."
At publishing time, fourteen of the attendees of the meeting had left the faith.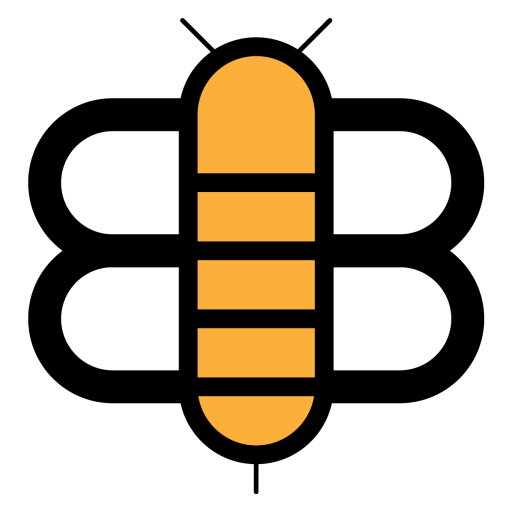 Readers of the Bee,
If just a small fraction of our visitors became subscribers, we'd have enough funding to stop running ads and reduce our dependence on big tech companies like Facebook and Google. Will you partner with us to make this possible?