WASHINGTON, D.C.—During his much-publicized appearance before a bipartisan Senate committee Tuesday, the false, humanlike contact lens Facebook CEO Mark Zuckerberg had placed over his left eye accidentally fell out, revealing the horrifying yellow lizard eye lying underneath.
"Senator, I don't have that information with me right now," the tech billionaire said for the seven hundredth time just before the incident. As he moved to take a drink of water to appear like a real human who thirsts, the faux human-eye lens fell out of his eye socket and the awful, piercing alien eyeball underneath quickly focused on the Senator questioning him.
As the room full of lawmakers and press collectively gasped, the Senator pointed at Zuckerberg and exclaimed, "Your eye fell out! You're a … monster!" prompting Zuckerberg to reply monotonously, "Senator, thank you, I will have my team get back to you on that."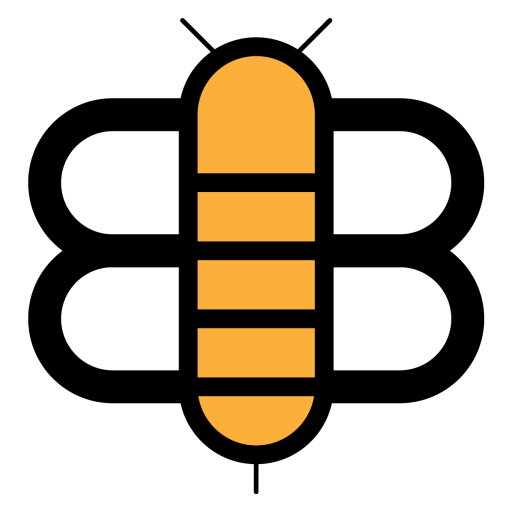 Readers of the Bee,
If just a small fraction of our visitors became subscribers, we'd have enough funding to stop running ads and reduce our dependence on big tech companies like Facebook and Google. Will you partner with us to make this possible?