ST JOSEPH, MI—After a semi-annual budget audit was run by the elder board at Lake Michigan Bible Fellowship Monday, youth pastor Troy "Turnt" Hatley was called in for questioning over the fact that he had rendered half his budget unto Little Caesars.
"Let's see here, Troy," said Brett Altwell, chair of the pizza expenditure committee. "You spent $50.00 on Hot-N-Ready pizzas in January, $100.00 in March, and a full $300.00 over the summer so far. What do you have to say for yourself?"
The youth minister was ready with an answer, claiming he was simply following Jesus's command to "render unto Little Caesars" by giving the firstfruits of his annual $1,000.00 expense budget to the discount pizza chain.
"The gospel writers recorded Christ's words for us, plain and simple: we are to give unto Little Caesars what is Little Caesars'," he said as he tossed a hacky sack up into the air. "I was just trying to follow the Bible to the letter, honest."
Blindsided by Hatley's skilled use of Scripture, the board was forced to let him off scot-free.
At publishing time, the budget oversight committee had found that Hatley had rendered the other half of his ministry budget unto Epic Games in exchange for Fortnite DLC.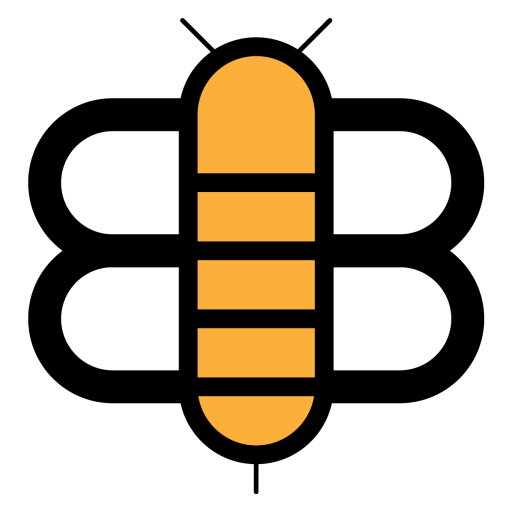 Readers of the Bee,
If just a small fraction of our visitors became subscribers, we'd have enough funding to stop running ads and reduce our dependence on big tech companies like Facebook and Google. Will you partner with us to make this possible?