LEHI, UT—Young Living Essential Oils unveiled its new upgraded Lehi headquarters at its annual conference last week. The new office is a looming, glass building that looks suspiciously like a giant pyramid.
Hundreds of Young Living saleswomen gathered around the building and applauded, screamed, and cried tears of happiness as the building was revealed.
"The sharp, angular lines represent how straightforward we are with our independent consultants," said a representative for the company. "The building is shaped like a triangle, with each of the three sides representing one of our core values: money, currency, and dollars."
"Pay no attention to how much it looks like a pyramid, though---total coincidence," she added.
Reporters then tried to question the spokesperson on the shady structure of the MLM business, but she sprayed them with garlic oil and disappeared into the mist that enveloped the press.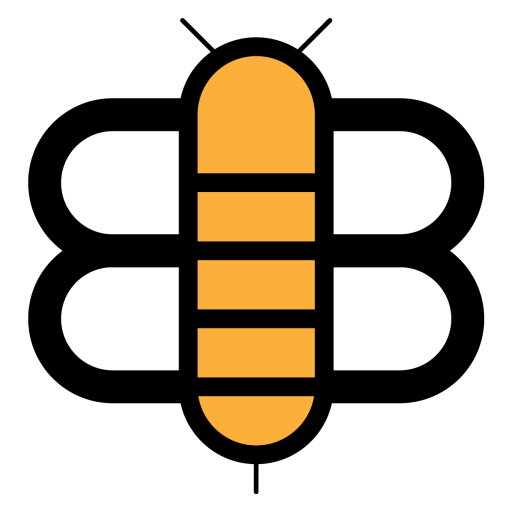 Readers of the Bee,
If just a small fraction of our visitors became subscribers, we'd have enough funding to stop running ads and reduce our dependence on big tech companies like Facebook and Google. Will you partner with us to make this possible?