WASHINGTON, D.C.—After committing 4,000 new troops to Afghanistan, President Trump officially launched a publicity campaign entitled "Make Afghanistan Great Again," sources at the White House confirmed Thursday.
"We're going to do for the Middle East what we've done for America," Trump said in a press conference. "We're gonna get in there and drain the swamp. We're gonna make Afghanistan tremendous. The best."
"We're even having some hats made," he added.
Critics suggested that the troop surge won't make much difference, citing a years-long quagmire the U.S. has found itself in since invading the country, but Trump brushed off their concerns as "fake news," sources confirmed.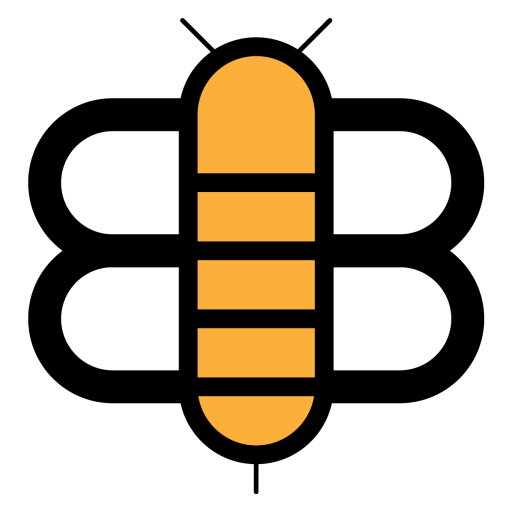 Readers of the Bee,
If just a small fraction of our visitors became subscribers, we'd have enough funding to stop running ads and reduce our dependence on big tech companies like Facebook and Google. Will you partner with us to make this possible?