GARDEN OF EDEN—A reputable whistleblower in the form of a snake has reportedly tipped Adam and Eve off to a rumor that God was withholding the knowledge of good and evil from them.
The whistleblower suggested that God has been lying to His creation by claiming that if they eat from the tree of the knowledge of good and evil, they'll die.
"He's totally gaslighting you," the whistleblower said, hanging from a tree. "You won't surely die! It's just another one of His lies. He's unconstitutionally withholding the knowledge of good and evil from you---He doesn't want you to know that you'll be just like Him. He's totally jelly."
"Go ahead, eat the fruit. EAT THE FRUIT, EVE."
Critics claim the whistleblower has an ulterior motive in reporting this possibly faulty information since he was reportedly thrown out of heaven after an unsuccessful deep state coup attempt.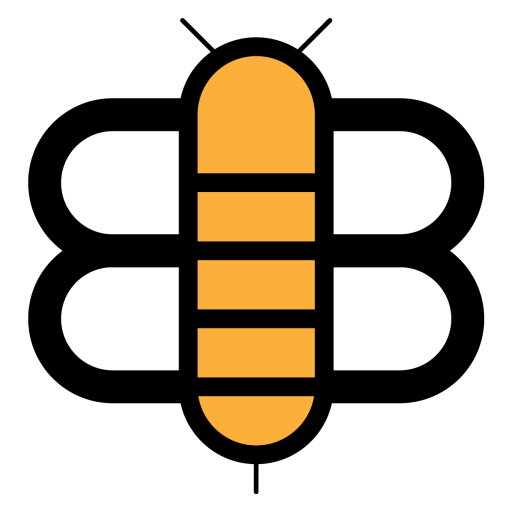 Readers of the Bee,
If you value The Babylon Bee and want to see us prevail against Snopes and anyone else who might seek to discredit or deplatform us, please consider becoming a subscriber. Your support really will make a difference.