LOS ANGELES, CA—In the wake of his announcement that he would be charging the creators of the undercover videos that exposed Planned Parenthood's practice of selling fetal tissue with 15 felonies, California Attorney General Xavier Becerra clarified Wednesday that secretly filming people for the purpose of exposing animal cruelty is "still totally fine."
"I just want to make sure the people trying to expose the mistreatment of animals are not dissuaded by the 15 felony charges I've slapped those guys with who filmed the undercover Planned Parenthood videos," Becerra said in an interview on MSNBC, stressing his concern that animal rights activists might be confused by his zeal to imprison David Daleiden and Sandra Merritt of the Center for Medical Progress.
"To be clear: those groups that conduct sting operations, getting people into farms and slaughterhouses and whatnot in order to secretly film the employees being cruel to animals—that's great, we love those guys. Keep up the good work," he explained. "We'll investigate and prosecute any scum found to be abusing animals."
"But if you're filming people in order to uncover an illegal market for human baby parts by which a massive, government-funded organization is further enriching itself on the backs of the 300,000 abortions it sells each year, no sir—I will make sure you go to prison," he clarified.
Asked about the thousands of dollars given to his campaigns over the years by Planned Parenthood, Becerra's microphone cut out and the interview was abruptly ended.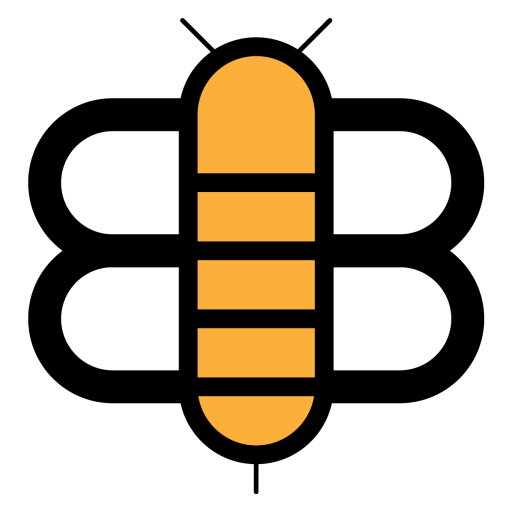 Readers of the Bee,
If just a small fraction of our visitors became subscribers, we'd have enough funding to stop running ads and reduce our dependence on big tech companies like Facebook and Google. Will you partner with us to make this possible?