WASHINGTON, D.C.—Hours after rumors began flying that President Trump would be giving up on the border wall as part of a negotiation on the federal budget with Democratic leaders, the President issued a statement at a press conference clarifying that the border wall he promised during the 2016 election was "actually just a metaphor for the love and friendship we all share."
According to the President, the apparent backpedaling on the construction of the wall between Mexico and the U.S. was actually the result of his supporters not understanding the metaphorical context of his remarks promising to build a wall.
"The border wall was simply a metaphor for the security and safety I offer this country. It's love. It's friendship," Trump said, addressing a crowd on the White House lawn.
"In a way, all of us are the border wall," he added thoughtfully. "The real border wall was inside us all along."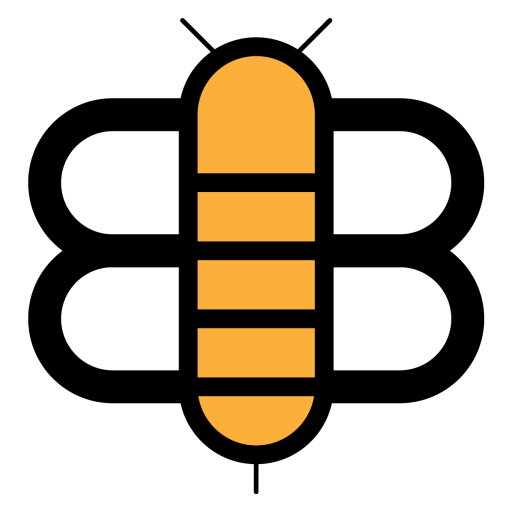 Readers of the Bee,
If just a small fraction of our visitors became subscribers, we'd have enough funding to stop running ads and reduce our dependence on big tech companies like Facebook and Google. Will you partner with us to make this possible?