WASHINGTON, D.C.—After getting ready for another long day of work at the White House Wednesday morning and putting it off "as long as she possibly could," a terrified, trembling Sarah Huckabee Sanders prepared herself to check President Donald Trump's Twitter feed for the first time of the day, sources confirmed.
"What sheer madness am I going to have to defend next?" the Press Secretary wondered aloud while clenching her phone and doing some controlled breathing exercises as she imagined her next press briefing.
"I can only imagine what it's going to be today."
"Lord in Heaven, please protect me," she prayed before unlocking her phone and opening the Twitter app.
At publishing time, Sanders had her eyes closed and was rubbing her temples while exhaling loudly, sources confirmed.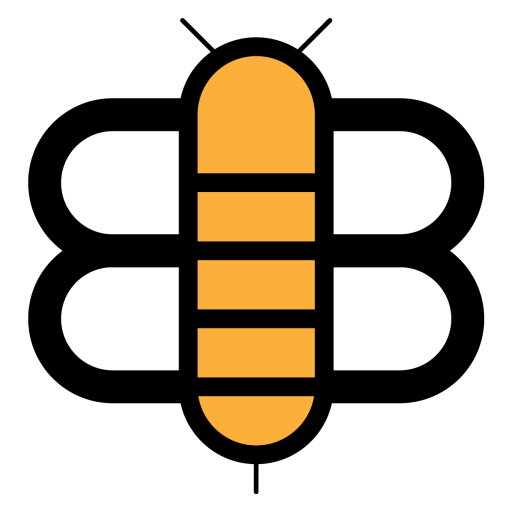 Readers of the Bee,
If just a small fraction of our visitors became subscribers, we'd have enough funding to stop running ads and reduce our dependence on big tech companies like Facebook and Google. Will you partner with us to make this possible?