NEW YORK, NY—Shortly after publishing a cover of President Trump punting a crying immigrant child up into the air, editors at TIME Magazine admitted that they may have "lightly edited" the photo using Adobe Photoshop, and that it does not perfectly reflect reality.
TIME staffers stated that they value truth and honesty in all their reporting, and so apologized for the "slightly misleading" photo of the president booting the small child, sending her flying.
"After reviewing the criticism of our cover, we'll admit to touching up the photo a little bit, and that the image of Trump kicking a weeping toddler several yards away may not represent events as they actually occurred to 100% accuracy," an editorial review board member said Friday. "Rest assured that we are reviewing our internal processes that led to the not-quite-accurate photo being published on the cover, and it will not happen again."
At publishing time, TIME had shown off its next cover, which will feature President Trump utilizing the Infinity Gauntlet to wipe out half the life in the universe.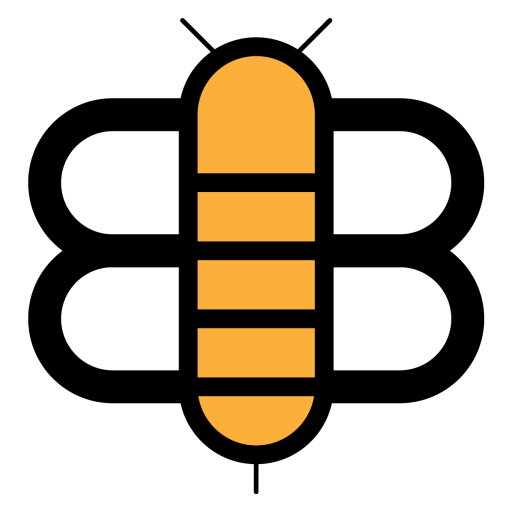 Readers of the Bee,
If just a small fraction of our visitors became subscribers, we'd have enough funding to stop running ads and reduce our dependence on big tech companies like Facebook and Google. Will you partner with us to make this possible?