CHARLOTTE, NC—Replacing the photo of himself that he had been using for the past few days, Steven Furtick set a brand new picture of himself as his iPhone wallpaper Thursday, sources close to the pastor reported.
"Looking good, Steven!" a smiling Furtick is said to have uttered to himself as he set the new image as the background for both the lock screen and home screen on his gold-colored iPhone. "Love this pic. I look kingly, yet vulnerable and authentic at the same time."
"I'll bet was preachin' good that day, too," he added.
At publishing time, sources report that Furtick had gotten tired of the picture and was searching for a new one to use as his phone's wallpaper.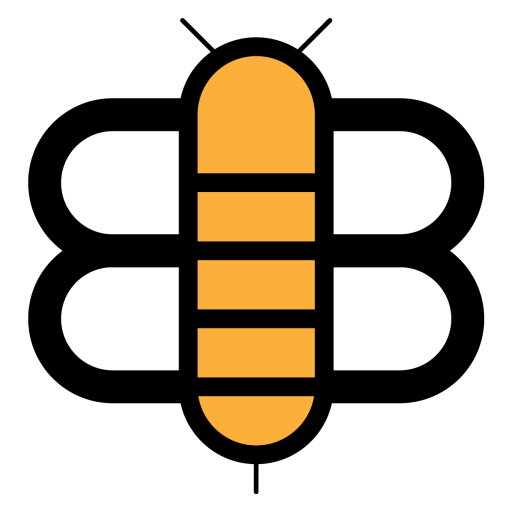 Readers of the Bee,
If just a small fraction of our visitors became subscribers, we'd have enough funding to stop running ads and reduce our dependence on big tech companies like Facebook and Google. Will you partner with us to make this possible?