NASHVILLE, TN—After a long, drawn-out internal battle, the Southern Baptist Convention narrowly voted to affirm the inerrancy of the Second Amendment to the United States Constitution at a special meeting called to settle the matter once and for all, sources confirmed Tuesday.
"The heart and soul of biblical Christianity is contained in the doctrine of the inerrancy and inspiration of the right of the people to keep and bear arms," SBC President Steve Gaines said. "By choosing to affirm the verbal plenary inspiration of our right to bear arms as spelled out in the Constitution, Southern Baptists have ensured the spiritual vitality and endurance of its member churches."
Gaines also said that churches that consider the Second Amendment as fallible are "chaff" destined to fade away as they continued to compromise core biblical beliefs like the necessity of owning a large and varied arsenal of weaponry, "and so they will fall into irrelevance."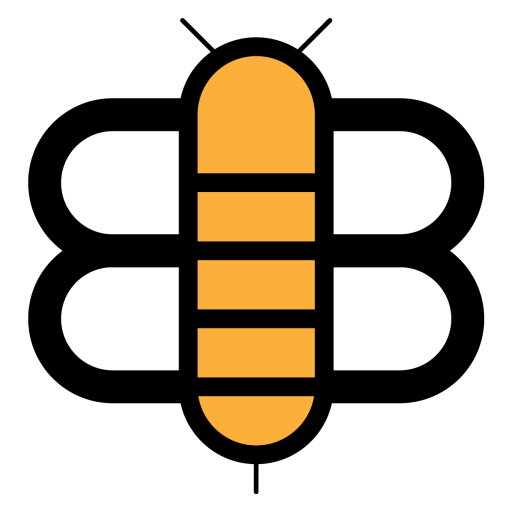 Readers of the Bee,
If just a small fraction of our visitors became subscribers, we'd have enough funding to stop running ads and reduce our dependence on big tech companies like Facebook and Google. Will you partner with us to make this possible?