NASHVILLE, TN—Leadership at the Southern Baptist Convention proudly announced Monday a newly approved congregational prayer: the "Hail Reagan," an intercessory prayer to be utilized when church members wish to petition the "blessed Saint Ronald Reagan" for grace and mercy.
The full text of the prayer was published on the SBC website and is reproduced below.
Hail Reagan, full of grace.
Our Lord is with you and the GOP.
Blessed are you among presidents,
and blessed are the Reaganomics you espoused.
Holy Reagan, Father of the modern Republican party,
pray for us Baptists,
now and during election season.
Amen
According to the SBC press release, the prayer can be assigned as penance for believers who step outside traditional Republican ideals on any issue or otherwise "fail to render to the GOP its proper honor and glory."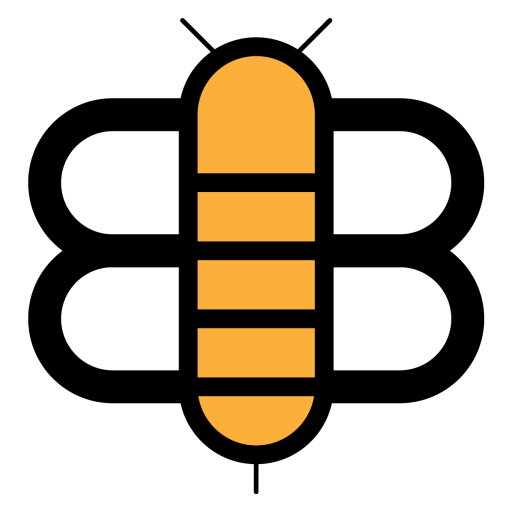 Readers of the Bee,
If you value The Babylon Bee and want to see us prevail against Snopes and anyone else who might seek to discredit or deplatform us, please consider becoming a subscriber. Your support really will make a difference.