LOS ANGELES, CA—Sources within the East Main Street location of Applebee's confirmed midday Wednesday that author, motivational speaker, and former pastor Rob Bell was unable to articulate a coherent food order to his server, despite attempting to do so for two straight hours.
"He kept looking at me quizzically and asking me all these existential, open-ended questions," his server, Jenny Reed, explained to reporters. "After about an hour and probably my twentieth trip to his table to try to get a lunch order out of the guy, I just told him point blank, 'Look at the menu. Pick what you want to eat. Just point at something.' But instead he started drawing stick-figures and writing nonsensical phrases on napkins."
The closest he came to placing a comprehensible order was when Reed asked if he perhaps wanted a hamburger, to which Bell reportedly replied, "I affirm the essence of hamburgers."
After two hours of ordering nothing but more napkins, Bell was asked to leave.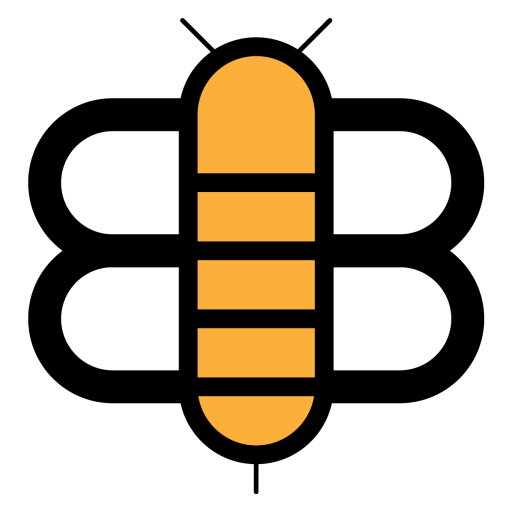 Readers of the Bee,
If just a small fraction of our visitors became subscribers, we'd have enough funding to stop running ads and reduce our dependence on big tech companies like Facebook and Google. Will you partner with us to make this possible?