SPOKANE, WA—Sources confirmed Wednesday morning that the unspoken prayer request from church secretary Judy Webb was "probably a super juicy, tantalizing nugget of gossip."
As Webb offered up the unspoken prayer request during the Tuesday night prayer meeting, other parishioners reportedly raised their eyebrows and subtly nudged one another, trying to contain their curiosity.
"I bet it's an affair," one of Webb's closest friends whispered to another of Webb's closest friends. "It's always an affair when it's unspoken." The other friend then was seen nodding knowingly, agreeing that the tender and personal request for intercession was likely some spicy marital scandal.
As speculation ran wild regarding the nature of Webb's unspoken prayer request, insiders confirmed that not a single person within the prayer group had followed through on the commitment to pray for Webb throughout the week, as of publishing time.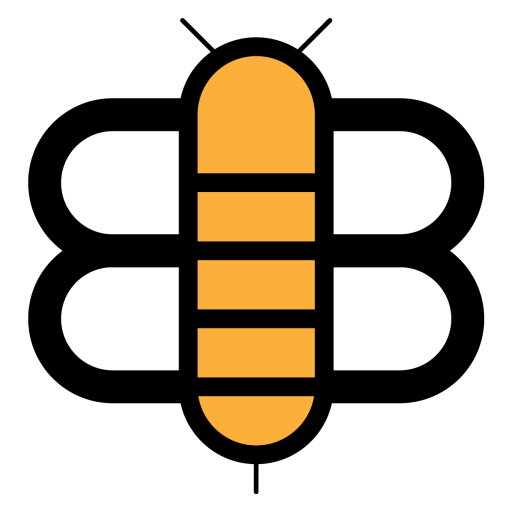 Readers of the Bee,
If you value The Babylon Bee and want to see us prevail against Snopes and anyone else who might seek to discredit or deplatform us, please consider becoming a subscriber. Your support really will make a difference.