NASHVILLE, TN—LifeWay Research released a new report Monday revealing that the average English-speaking Christian spends 37% of their prayer time uttering the word "just."
The report is based on a study that observed 15,000 Evangelical Christians from a variety of denominations in their regular prayer time, and found that while more than 2 in 10 (23%) say "just" few or no times in regular prayer, almost 4 in 10 (38%) employ the "j-word" more than all other words put together.
"This new study confirms the suspicions of most English-speaking Evangelicals, that over one-third of all words being spoken in prayer are just the word 'just,'" says Scott McConnell, associate director of LifeWay Research. "Literally more than one of every three words spoken in prayer are that single word."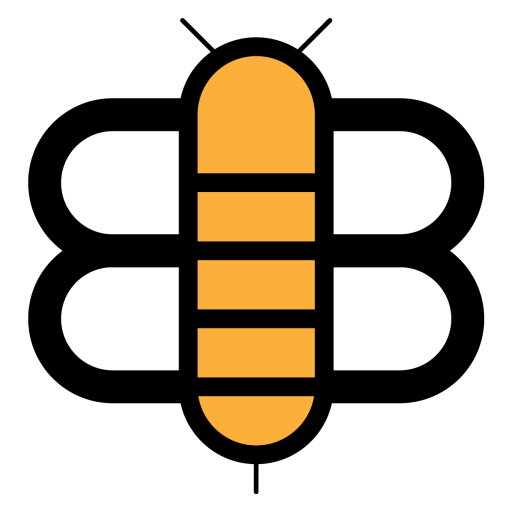 Readers of the Bee,
If just a small fraction of our visitors became subscribers, we'd have enough funding to stop running ads and reduce our dependence on big tech companies like Facebook and Google. Will you partner with us to make this possible?