WEST LINN, OR—Local unemployed 28-year-old man Blake Wendler, who has lived in a makeshift room in his mother's basement for the past ten years, recently logged on to her living room PC to visit a popular online forum for skeptics, where he posted a long-winded rant accusing religion of being a "bloodsucking parasite dragging down society," sources confirmed.
"Religion is a destructive leech that feeds on others' resources," wrote the man who has lived off his religious mother's good will for the entirety of his life. "If we can only show people the evils of all those freeloading religious institutions, our society can be free to truly flourish and progress."
"Can you believe that religious organizations don't pay any tax, while we common people struggle to pay Uncle Sam each year?" added the man whom his mother claims as a dependent on her tax returns, and who further has never paid a dime of income taxes in his life.
At publishing time, Wendler had called religion "the opiate of the masses" before firing up a massive bong in his mom's car.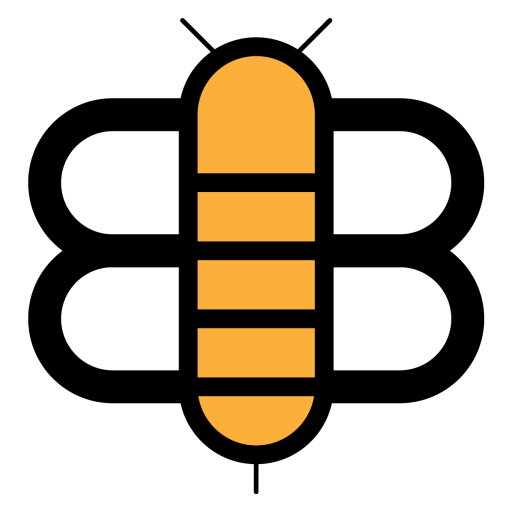 Readers of the Bee,
If just a small fraction of our visitors became subscribers, we'd have enough funding to stop running ads and reduce our dependence on big tech companies like Facebook and Google. Will you partner with us to make this possible?