We know you're all off to Christmas dinners, gatherings, and parties. But we have a quick public service announcement from your friends at The Babylon Bee: it is now OK to play Christmas music. It's Christmas Eve, and although it is not technically Christmas yet, it's close enough. Play any song you want, to your heart's content, over and over again.
"Rockin' Around the Christmas Tree?" Perfect!
"Hark the Herald?" Hark away, friend!
"Wonderful Christmastime?" Sure, we'll allow it.
After all, it's now within the acceptable time frame to say that it is pretty much Christmas. So we're feeling generous.
Just remember to stop before midnight on Christmas Day, or you'll turn into a pinecone.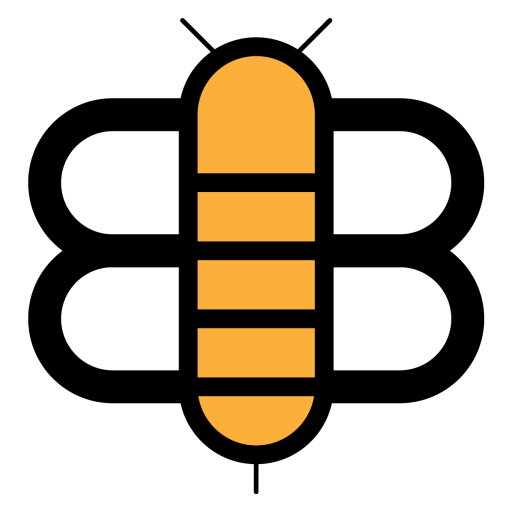 Readers of the Bee,
If you value The Babylon Bee and want to see us prevail against Snopes and anyone else who might seek to discredit or deplatform us, please consider becoming a subscriber. Your support really will make a difference.