BOSTON, MA—Touting the vast potential of the new organization to equip a new generation with state-of-the-art training in forming and deploying ad hominem attacks against social conservatives, politically progressive group Social Justice Warrior Coalition formally announced the opening of its Center for Advanced Ad Hominems with a celebration and ribbon-cutting ceremony Friday morning.
The nonprofit organization, made possible by a last-minute federal grant of $21 million from the Obama administration, aims to create and distribute material to improve the average social liberal's ad hominem reasoning.
"Our focus will be on training progressives to launch even more effective personal attacks in any political or cultural disagreement, instead of replying directly to arguments made by any knuckle-dragging idiot who might disagree with their liberal views on any social issue," said CAAD President Ginny Fitzgerald.
Asked if the grand opening had met any push-back from critics, Fitzgerald replied, "Only from subhuman, hate-mongering bigots."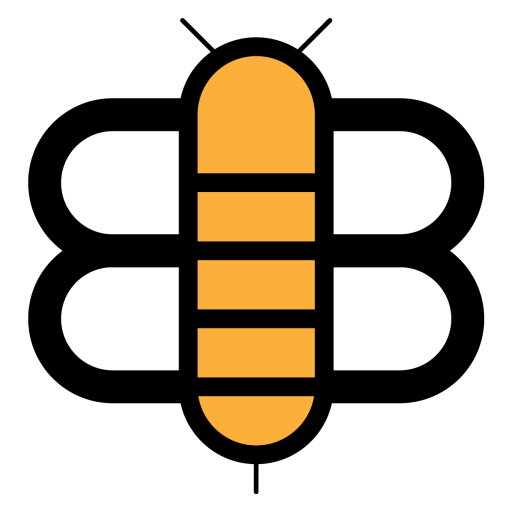 Readers of the Bee,
If just a small fraction of our visitors became subscribers, we'd have enough funding to stop running ads and reduce our dependence on big tech companies like Facebook and Google. Will you partner with us to make this possible?