U.S.—The U.S. Fish and Wildlife Service announced Tuesday that due to a number of environmental factors leading to a rapid decline in their numbers, they have officially added postmillennialists to the endangered species list.
The once flourishing population of people who hold that a golden era of Christian ethics, righteousness, and prosperity will rule on the earth before the return of Christ has seen its numbers dwindle in recent years, mostly due to the "absolute madness and craziness happening in the world every day," according to a spokesman for the USFWS.
"It's no surprise that they are disappearing, what with all the doomsday scenarios playing out in the news every day between the U.S., North Korea, Russia, racial friction, and civil unrest," the spokesman said, adding that no one in their right mind could keep up with current world events and still believe we are moving toward a blessed age of Christian peace and godliness. "It's a miracle even a single one is left."
"If you happen to know a postmillennialist, urge them to stay off the internet, and to never check the news, so they won't discover how terrible everything is and abandon their eschatological convictions," he implored.
The spokesman confirmed that unless things change drastically, postmillennialists are expected to be completely extinct by the end of the year.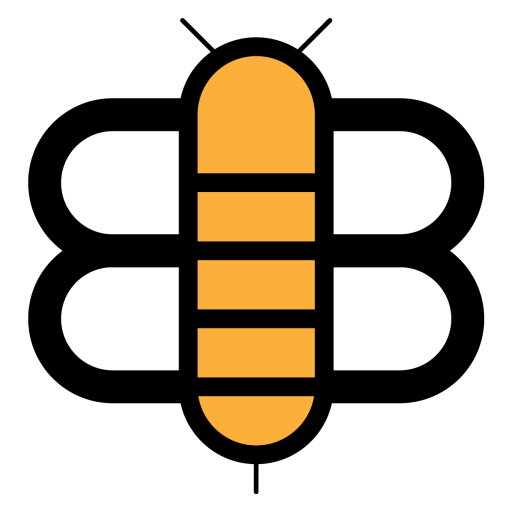 Readers of the Bee,
If just a small fraction of our visitors became subscribers, we'd have enough funding to stop running ads and reduce our dependence on big tech companies like Facebook and Google. Will you partner with us to make this possible?