WASHINGTON, D.C.—Speaking to her constituents in her weekly address, Speaker of the House Nancy Pelosi revealed her favorite Bible verse: "War is peace. Freedom is slavery. Ignorance is strength."
"I just love how that verse shows us how God's plan for humanity is for the government to stamp on humanity's face forever," she said, smiling. "It brings joy to my heart when I think about how government can become entangled in every aspect of human life, just like the Bible teaches we should do."
A reporter present attempted to point out that the passage in question actually doesn't appear in the Bible, but he was quickly dragged away to the Ministry of Love for reeducation. The journalist will reportedly be the subject of next week's two minutes hate.
At publishing time, sources had confirmed that Pelosi spends a few minutes reading the Necronomicon as her morning devotionals each day.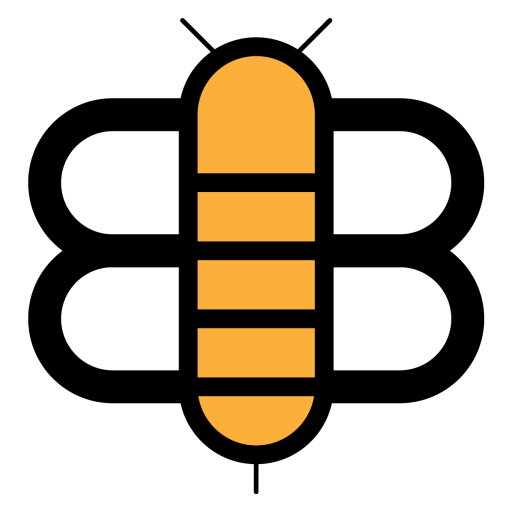 Readers of the Bee,
If you value The Babylon Bee and want to see us prevail against Snopes and anyone else who might seek to discredit or deplatform us, please consider becoming a subscriber. Your support really will make a difference.