WASHINGTON, D.C.—It's only day one of Donald Trump's presidential term, and barriers are already being broken down.
Prosperity gospel preacher and televangelist Paula White became the first female false teacher to pray at a presidential inauguration when she did so at Donald Trump's swearing-in ceremony Friday.
White performed a solemn prayer of blessing, favor, and prosperity over the nation at the event, making history as the first openly, egregiously heretical female to "pray in" a new President.
"It's an exciting day for female charlatans everywhere," a CNN correspondent said after the ceremony. "At long last, all fake peddlers of the gospel are equally welcome to preside over one of our nation's most prominent traditional public invocations, no matter their gender."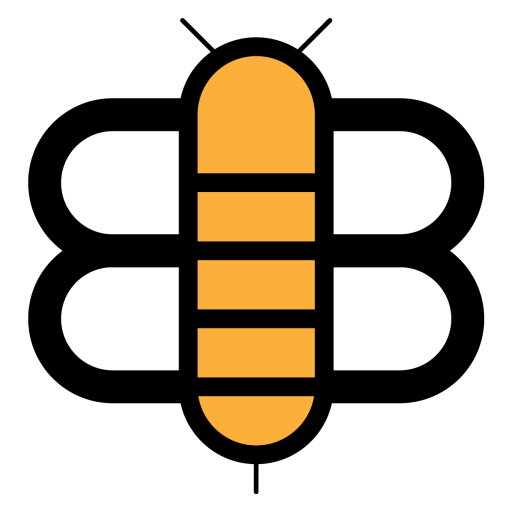 Readers of the Bee,
If just a small fraction of our visitors became subscribers, we'd have enough funding to stop running ads and reduce our dependence on big tech companies like Facebook and Google. Will you partner with us to make this possible?