MANCHESTER, NH—Senior church members who had begun to grow worried over the sudden disappearance of Manchester Baptist Church's pipe organ were reassured by Pastor Claude Wednesday evening that the instrument simply went to live on a nice, big farm in the country where it could roam free.
The pastor was compelled to make a statement after the church's older members began to spread rumors that the finely crafted church instrument had been sold on eBay due to a long period of disuse.
"Don't you worry," the pastor reportedly told one older woman as her eyes welled up with tears. "This is for the best—now the organ isn't crammed up here on the stage where it doesn't have any room to spread its wings. It's free now, Gertrude. Don't you want it to be happy?" The woman nodded, wiping her face with her kerchief.
The church further claimed that the beautiful pipe organ was adjusting "really well" to its new life on the farm in the country, where it had reportedly made several friends from among fellow pipe organs that other churches had sent to the idyllic paradise.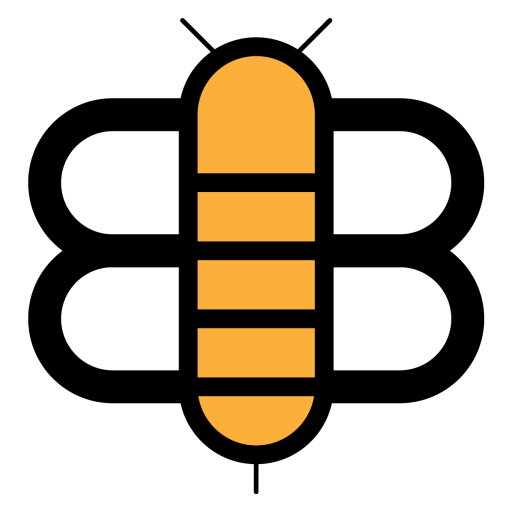 Readers of the Bee,
If just a small fraction of our visitors became subscribers, we'd have enough funding to stop running ads and reduce our dependence on big tech companies like Facebook and Google. Will you partner with us to make this possible?